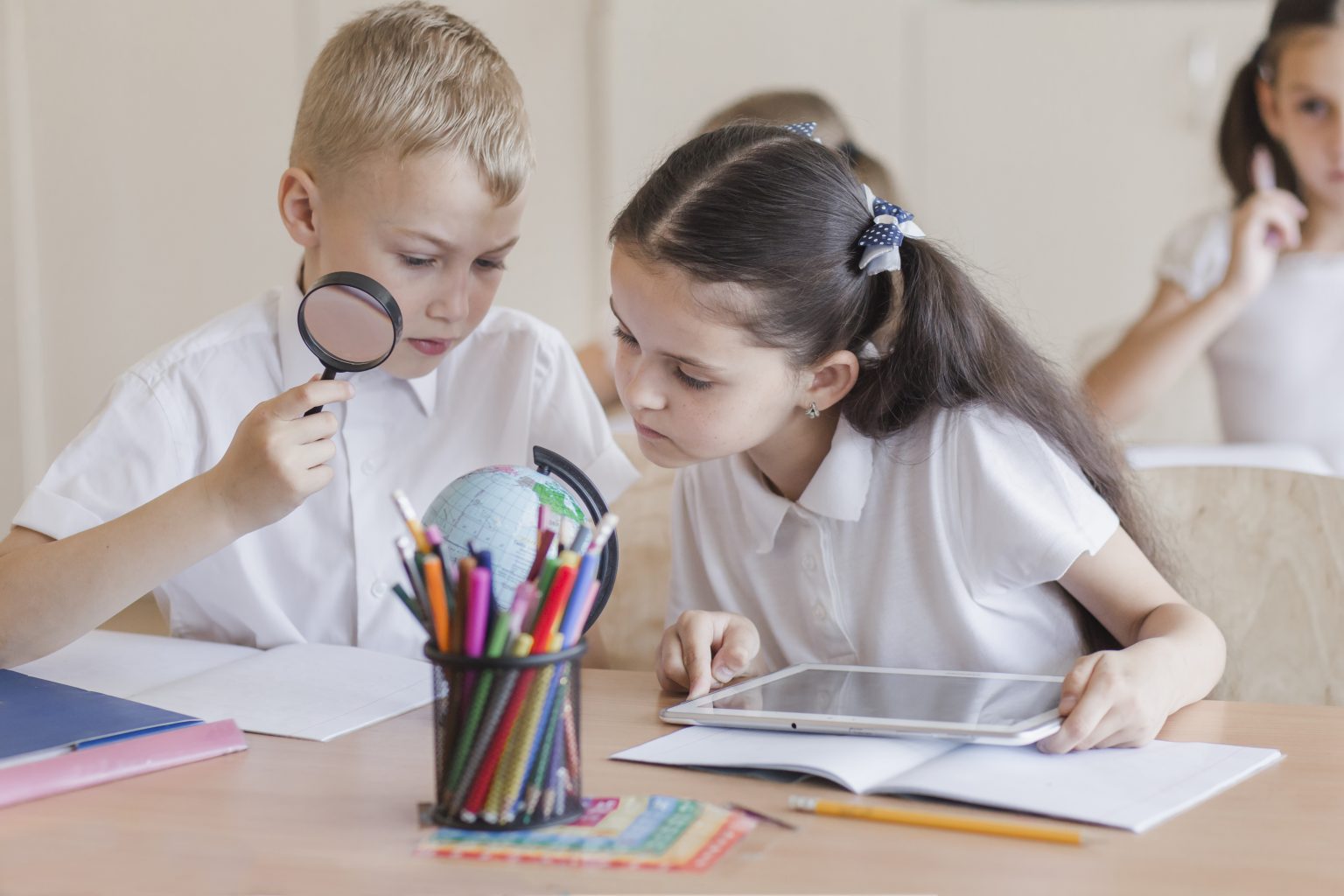 Hello.
My name is Emily Vincent and I am an Educational Psychologist registered with the HCPC. Based in Cheltenham I provide Educational Psychology services in the South West and Cotswold areas.
What I do
I assess children (aged four upwards) and young people with additional learning needs and social, emotional or behavioural needs and provide practical advice for parents and schools. I also carry out adult assessments for HE/DSA/work.
I accept referrals directly from parents or schools.
I believe in helping individuals to achieve their potential by advising on how to support their needs, through a detailed assessment and personalised service.
Services I offer
Psychological assessments which might include, or investigate:
Observations and consultative work
Cognitive assessments (to investigate strengths and difficulties, and can identify specific learning difficulties, eg dyslexia)
Maths and dyscalculia assessments
Emotional issues including anxiety, anger, self-esteem and mindset
Screening for social communication difficulties eg Autism
Attention, concentration, auditory processing and sensory needs
Educational Psychologists (EPs) have training in how people think, feel and learn. Through understanding the young person's views, and by working with the child/ young person, their parent/s and school, EPs help find solutions to the challenges being experienced, which may involve learning difficulties and/or social, emotional or behavioural problems.
From assessments of thinking skills to behavioural assessments… The type of assessment required will depend upon the purpose for which it is needed. See the types of assessment that are available below.
Initial contact is made by parents/carers or school to outline the child's needs and/or to request an assessment date. The fastest and easiest way to get in touch with me is to complete my contact form.