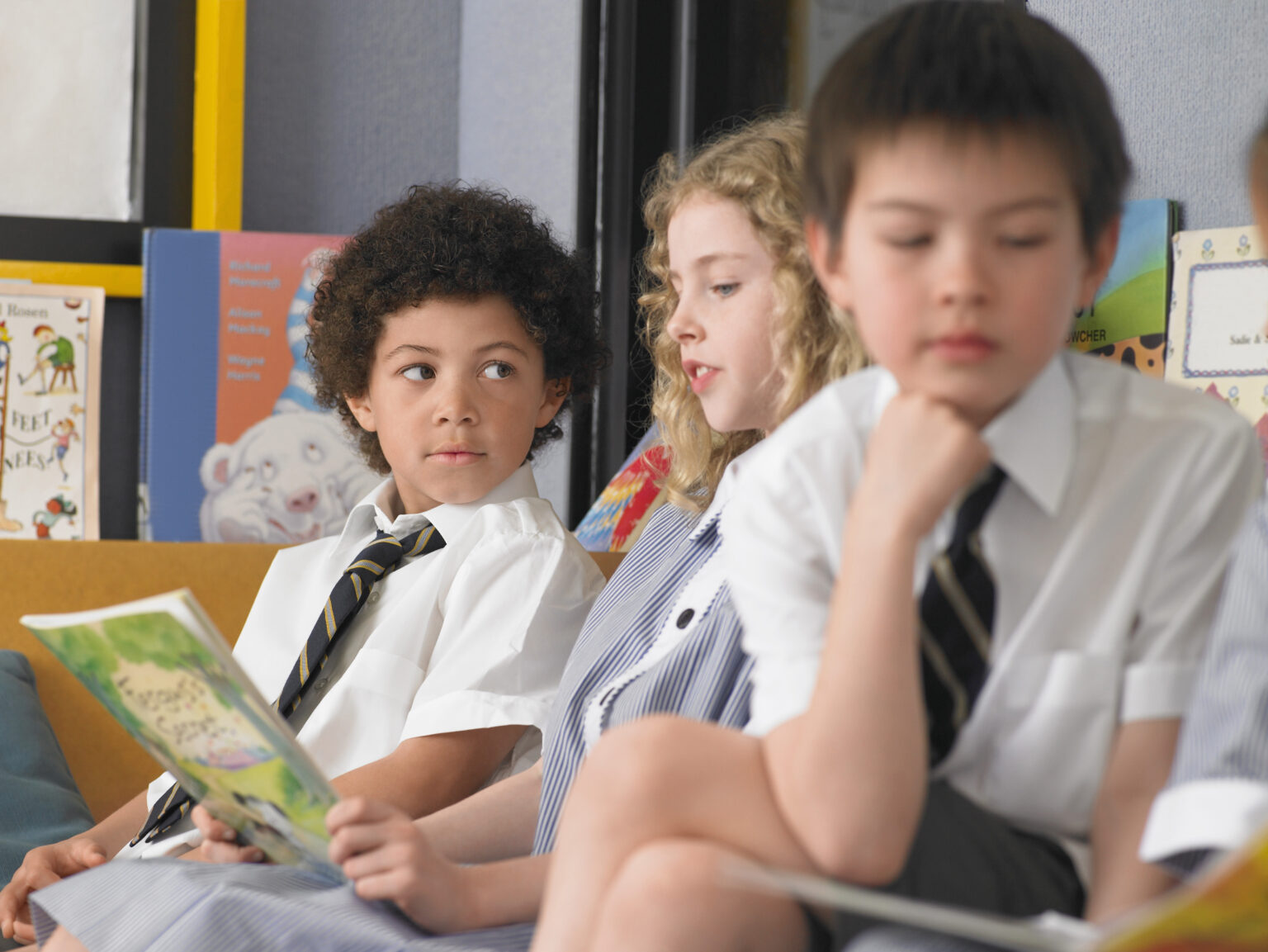 How to book
Assessment procedure
How to book:
Initial contact is made by parents/carers, or school staff to outline the child/young person's needs and/or to request an assessment date. The fastest and easiest way to get in touch with me is to complete my contact form, as I spend most of my time working with young people and am unable to answer my phone.
A date is agreed and is reserved for seven days, until a completed booking form is submitted by parents/carers or school. This allows for detailed gathering of developmental history and other background information and for me to advise on the assessments that may be best for your child.
A confirmation email will be sent when the booking form has been received to advise that the assessment date is secured. This will also confirm timings and procedure for the assessment day.
Assessment procedure:
If the assessment is commissioned by parents, a couple of weeks before the assessment I will gather further information from your child's school on their strengths and needs including any support that has been put in place.
An assessment is carried out on the agreed date, which may include:
An observation of the child/ young person in school.
Individual work with the child/ young person to assess their strengths and needs and to gain their views.
Reading previous reports/liaison with other professionals who know the child or young person.
On the same day as the assessment, a feedback meeting is held with parents and school staff, to feedback the assessment results and to gain any further views. Strategies are discussed on how the child/young person's needs may be met.
A report is written and sent approximately 15 working days after the assessment. This summarises the assessment findings and ways forward, and outlines agreed actions and strategies that might support the needs of the child / young person.