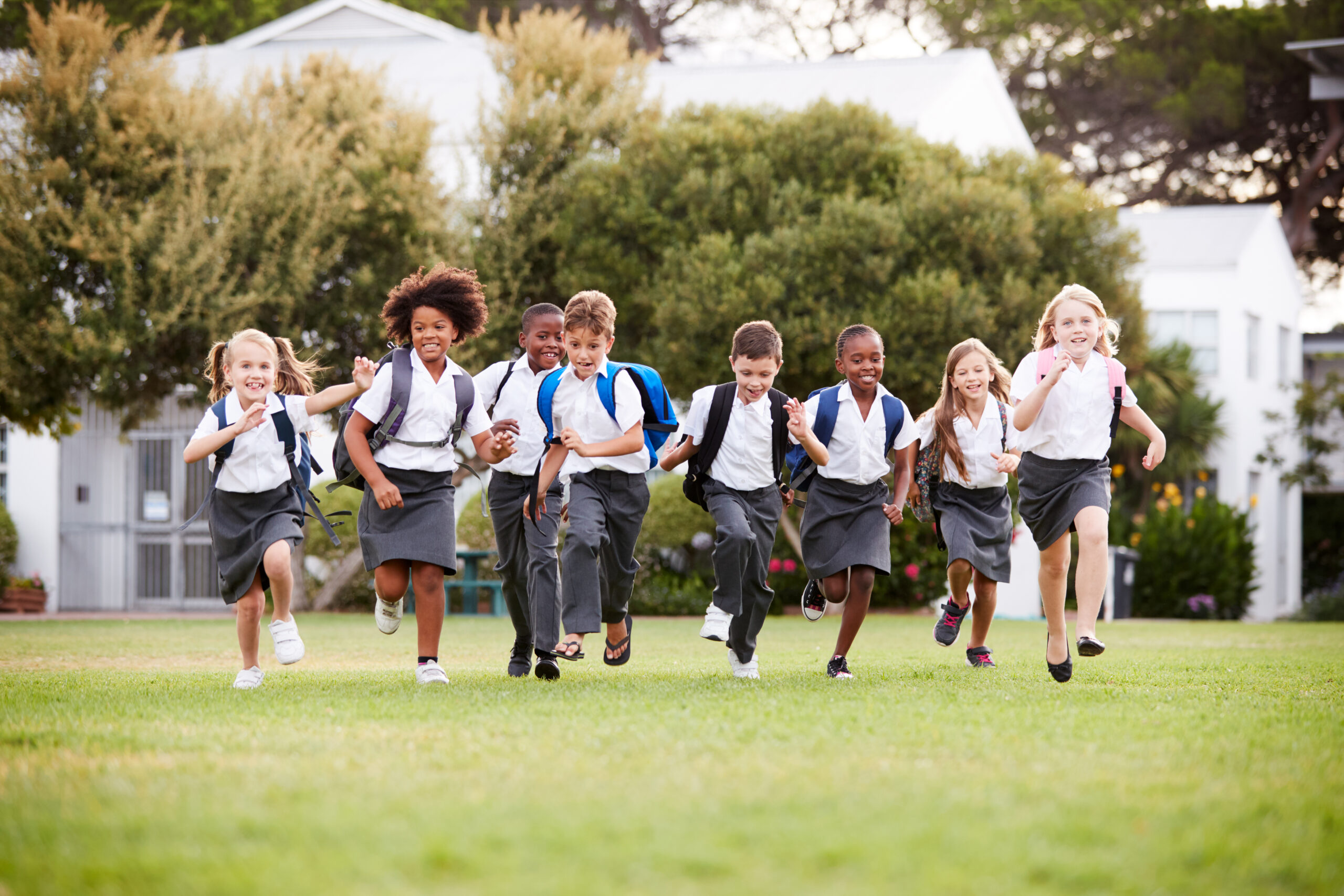 Additional information for schools and parents
Parents
Local Authority schools and academies can buy in independent psychology services, in much the same way as they would buy in LA traded services. However, if a school is already buying in LA EP time, they will have a very limited budget so often cannot fund a parental requested assessment.
As an independent Educational Psychologist I can help you in these situations, if you are able to fund the assessment.
Whether I am commissioned by parents or school, I aim to work in partnership with schools to view the child/young person in the context of the classroom or school. I also collaborate with multi professionals. From experience, this gains the best results for the child/young person.
It is important to know that an independent Educational Psychologist's report can contribute towards the application for an Education and Health Care Plan (EHCP). Advice can be provided on whether your child is likely to meet the criteria.
Schools
My assessments/interventions can come in many shapes and forms. I can work in a constructive way eg using consultative/solution focused techniques or by combining observations, individual working with the child/young person and then holding a problem-solving meeting with staff and/or parents. I can also carry out full cognitive assessments. In either situation I always like to gather detailed information from school staff and parents (via a structured form) before my assessment.
I can also work with small groups or individuals to develop skills and strategies to support learning or social/emotional skills. I have recently introduced Emotional Freedom Technique (EFT) to staff in a local school, and can run group or individual EFT therapy sessions to support issues such as anxiety/anger/self-confidence.
'Sessions' can be booked in advance over a term and support can be purchased and invoiced by the hour, or for each full cognitive assessment carried out, depending on the needs of the school and child/young person.
I can be directed by the needs of individual schools and will always advise on the best use of time while gaining the information needed to support the child/young person.
I can offer a range of training sessions or workshops for teachers or parents, on a variety of topics. Popular training sessions include:
Identifying and supporting dyslexia, including early screening.
Identifying and supporting dyscalculia, including early screening.
Processing difficulties; auditory processing, memory, cognitive and verbal processing speed.
Overview of Specific Learning Difficulties.
Introduction to Emotional Freedom Technique and how it can be used in school to support anxiety/anger/self confidence.
Working memory.
Understanding the impact of Adverse Childhood Experiences/trauma and attachment theory.